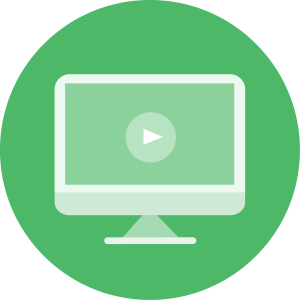 INSTRUCTIONAL DESIGN
Livetech's Curriculum Development services define who we are as an agency. Our Instructional Design Team takes a concept, and transforms it into an inspirational learning experience. We create hands-on Workshops and e-learning experiences that have led to our working with top brands in the US.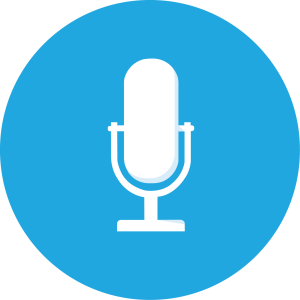 EVENT PRODUCTION
Livetech customizes learning environments based upon the specific needs of each program. From warehousing and inventory tracking, to A/V setup, to branded signage, uniforms and vehicle customization, we do it all.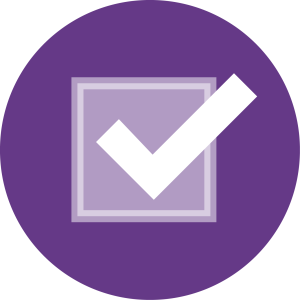 EVENT REPORTING
Livetech works with our clients to develop reporting tools and surveys to ensure success of every program. We use cloud based digital reporting tools that enable us to track event metrics in real time.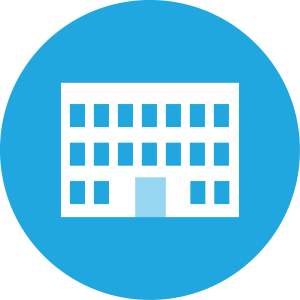 VENUE MANAGEMENT
Livetech has a national network of venue relationships that allow us to host training workshops and events. Our program development team scouts venues and schedules events throughout the country.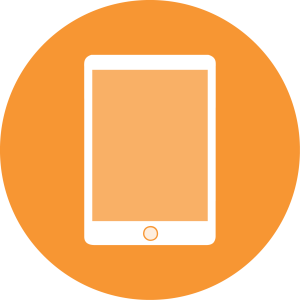 TECHNOLOGY MANAGEMENT
Livetech sets up, manages, maintains, and tracks inventory of devices for our programs that cover the country. We create custom charging cases that allow devices to travel safe and charge securely all from the convenience of a single plug.