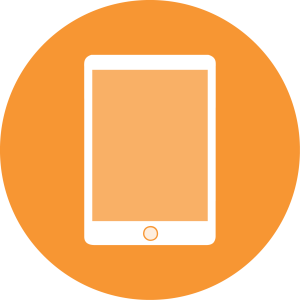 Technology Management
Includes the setup and staging of all devices (smartphones, tablets, laptops, routers, etc.) with applications and software updates as needed.
Software Development
Creates engagement mechanisms, data collection tools, training assessments, surveys, digital games, event reporting, and inventory control.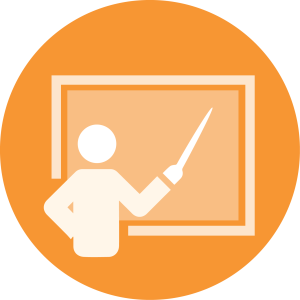 Training & QUALITY ASSURANCE
Ensures staff delivery is consistent in all markets through ongoing assessments, instructor evaluations, in-person training, eLearning, video recordings and internal/client visits.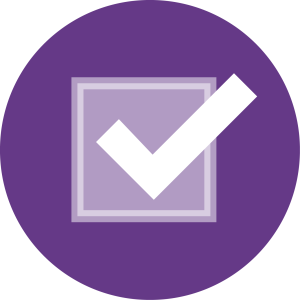 Event Reporting
Provides detailed accounts of each event to review successes, challenges, and allow for the continued optimization of future programming.